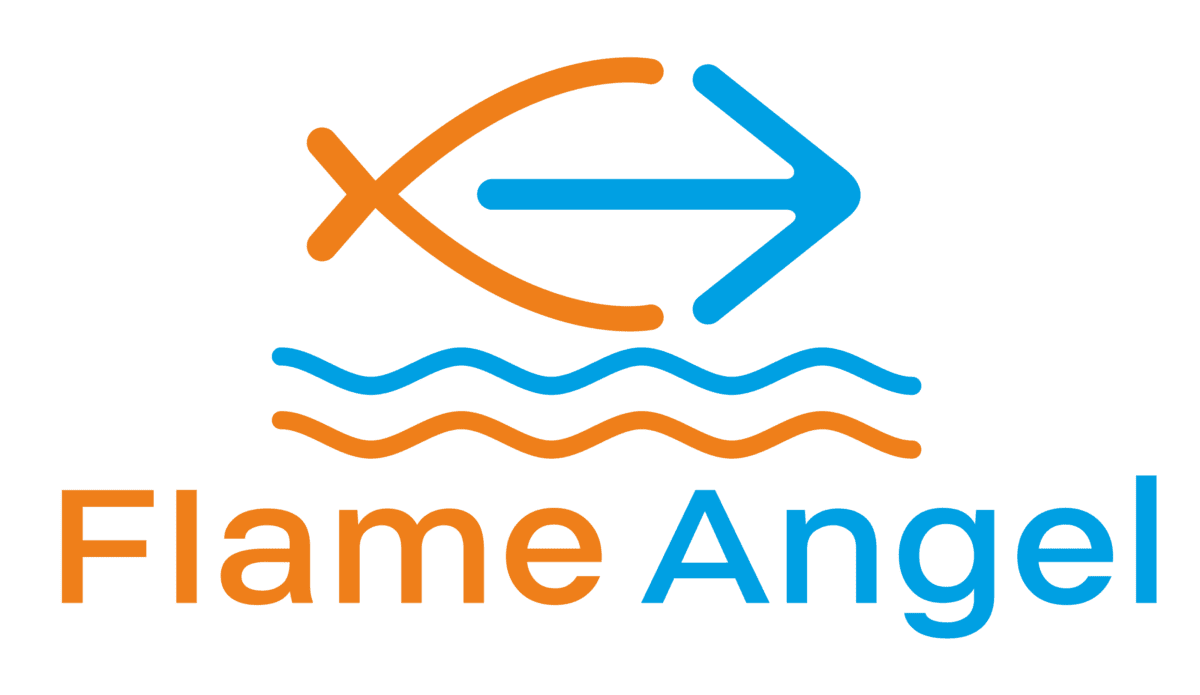 Our online marketplace is the perfect place to find authentic Micronesian products made from the pristine nature of these islands. From local artisan crafts to all natural skincare products, get a unique glimpse into the culture and craftsmanship of this remote and idyllic corner of the world.
Our mission is to make it easy for you to explore and experience the unique culture of Micronesia, while supporting local entrepreneurs. Explore an untouched, pollution-free oasis and bring a piece of heaven into your life!
Now you can purchase the best of Micronesian culture from the comfort of your own home! You don't have to worry about physically travelling to the islands.
Get ready for a unique experience – feel the sun on your skin, smell the ocean breeze in your hair, and enjoy the warmth of the sand beneath your feet! Enjoy shopping with our selection of all-natural and pesticide-free items, and delight in knowing that you are supporting locals in Micronesia with every purchase. Get ready to experience paradise! Plus, get to know the inspiring stories behind each entrepreneur by visiting the 'Entrepreneurs' section of our website.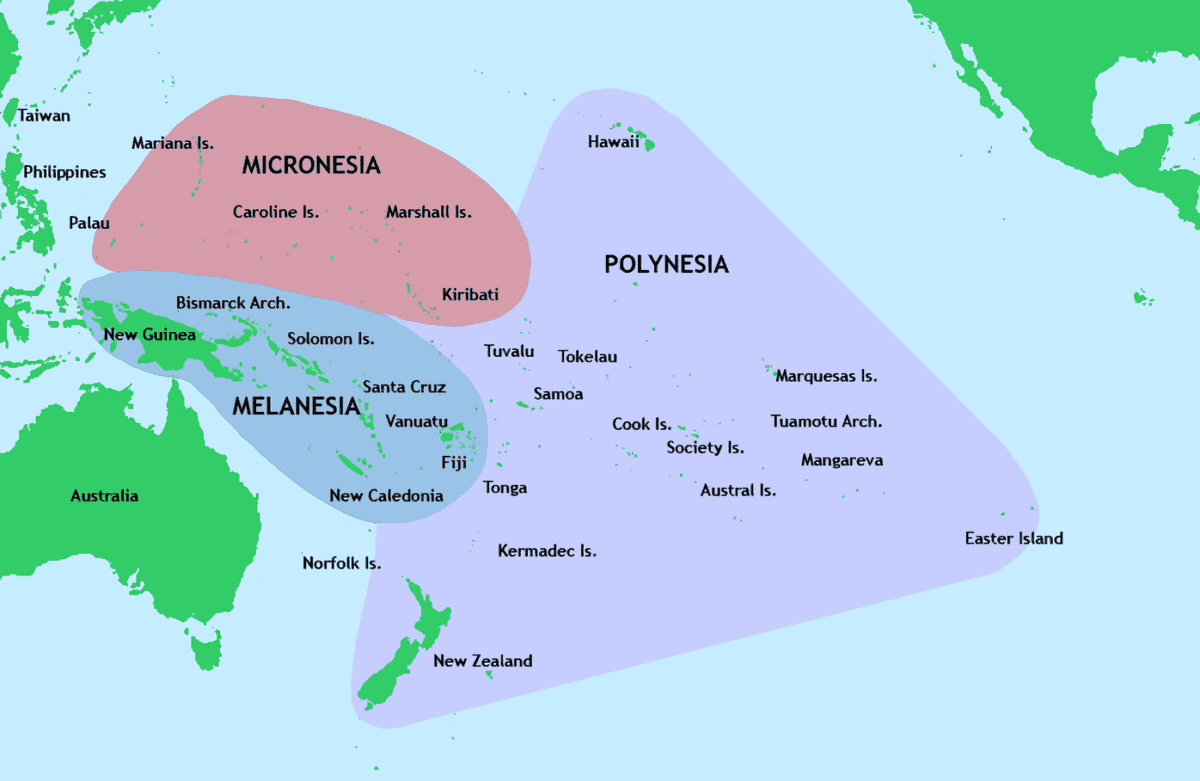 Secure Payment Gateway
Flame Angel uses Stripe for its payment system. Stripe handles payments for many companies worldwide. Stripe has been audited by an independent PCI Qualified Security Assessor (QSA) and is certified as a PCI Level 1 Service Provider. Flame Angel does not see, store or have access to your credit card data on its servers. The data is sent directly to Stripe. In case there is a breach of our servers it will not result in any stolen credit card data.
Buyer Protection
Flame Angel has risk management procedures in place, to protect and give more confidence to buyers and sellers. Please see the following policies and rules for further information: Privacy Policy Terms & Conditions Services Agreement Disputes Resolution Rules
Ownership
The Flame Angel online platform is owned and administered by Flame Angel Pte Ltd (Singapore). Flame Angel has a presence in Northern Mariana Islands, USA through Flame Angel LLC. Presence will be established in other Micronesian islands.